Are Your Old Crittall Windows Underperforming? Do You Live Near Orpington?
Visit London and its surrounding environs – like, for example, Orpington – and you'll find examples of old metal Crittall windows in abundance. This style of product hasn't lost its charm in the intervening years since it first became popular; but, performatively speaking, it isn't able to return the same levels of performance as a brand-new aluminium window.
Does your home in Orpington feature older metal Crittall windows? If so, the single glazed panes incorporated into the windows' profiles will probably be letting in cold air and permitting the ingress of water. Because of this, your home could suffer from a range of damp-related issues, and you'll be more likely to suffer during the colder weather.
If you're reluctant to replace your outdated Crittall windows – which convey a characteristic charm – you'll be pleased to hear that Sutton Windows can offer you an aluminium replacement that will imbue it with the same wonderful aesthetics, while also improving the thermal efficiency of your home in Orpington and making it cheaper to run.
---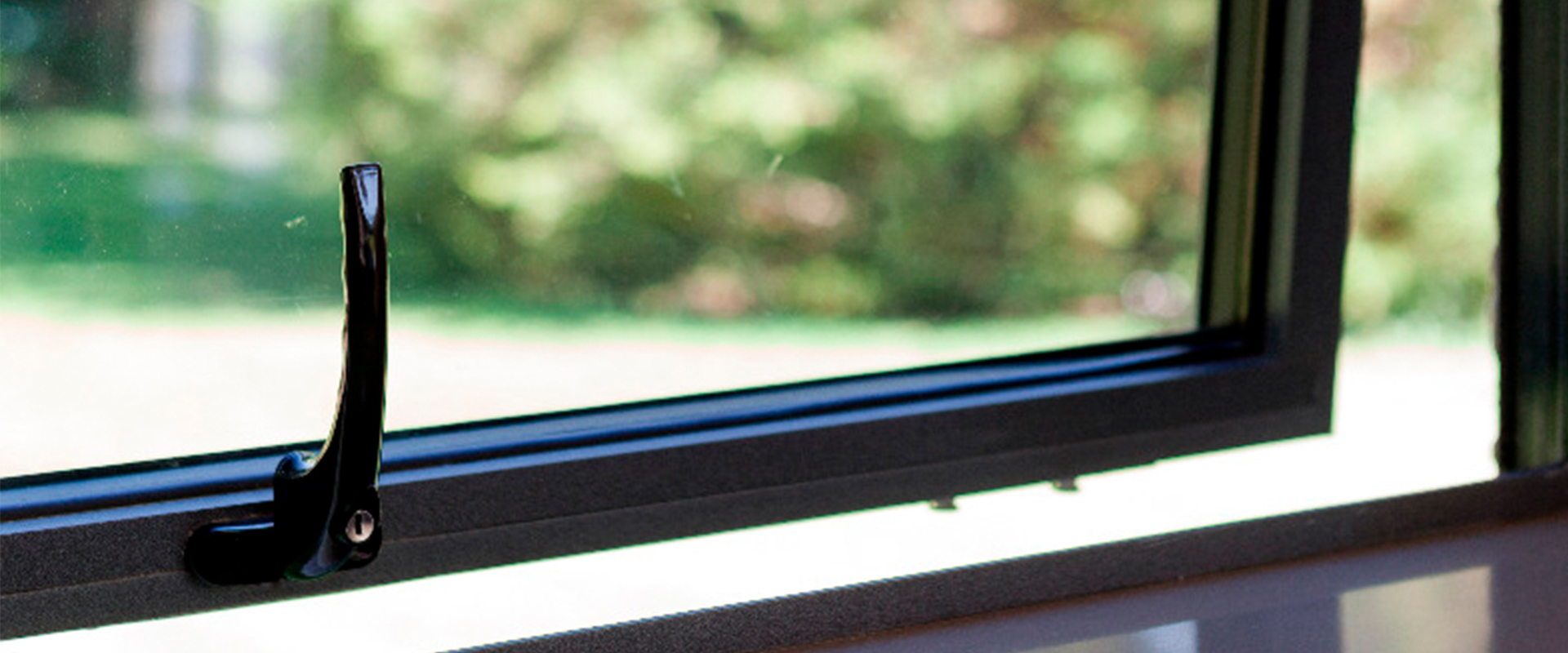 ---
The Smart Heritage Solution: A High-Performing Alternative to Old Crittall Windows
Sutton Windows is proud to offer its customers in Orpington access to the industry-leading SMART Heritage range. This high-performing range of window products will provide a raft of cost-effective benefits to your home, but without forcing you to compromise on aesthetics. In fact, your brand-new product won't look much different to your older Crittall Windows.
The SMART Heritage range is built from aluminium, which is long lasting. By replacing your metal Crittall windows with this high-performing alternative, you'll be investing in a product that's extremely durable. Aluminium won't corrode in response to bad weather and can last up to 40 years. Your home in Orpington will remain energy-efficient for a long time.
The thermal efficiency of our SMART aluminium windows is delivered through the inclusion of a thermally-broken polyamide profile. This works to prevent heat loss and drive down energy costs. The outdated Crittall windows in your Orpington home will most likely be permitting the escape of crucial hot air, which your heating system will need to compensate for.
Our Heritage Range Isn't Just Stunning; It's Easy to Maintain Too
The Smart Aluminium Heritage range requires minimal maintenance. A quick wipe down with a damp cloth is all that's required to keep this product looking fresh. Although your Crittall windows convey an authentic charm, their metal frame might already have started to rust – which means you'll need to find a reliable installer in Orpington to replace them.
If your old Crittall windows are starting to fail, you'll need to take pre-emptive action. Speak to the Sutton Windows team today for an informal discussion about the benefits of the SMART aluminium range. We'll be able to discuss how best to tailor your product to ensure it mimics the authentic look of the metal windows currently installed in your Orpington home.
---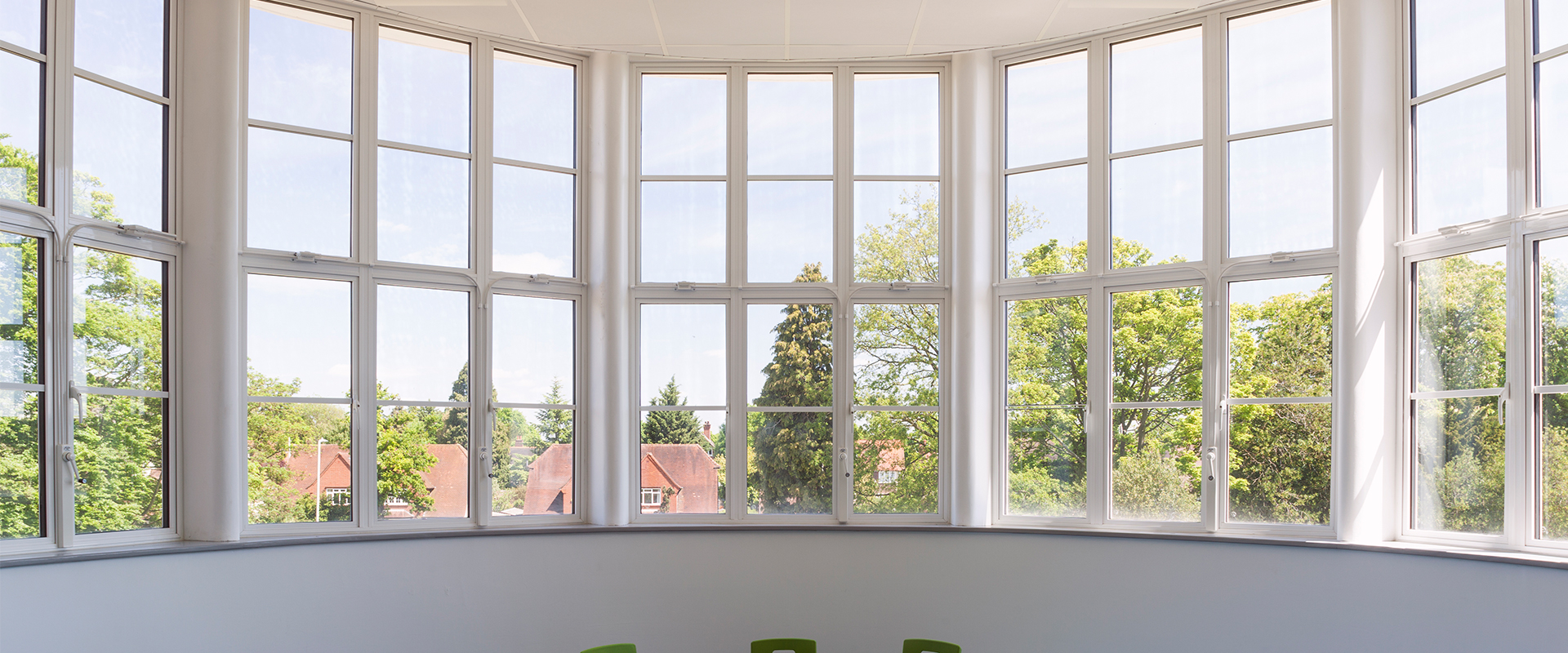 ---
Uncover a Range of Possibilities with Our Heritage Windows
Your new SMART heritage windows will look, to all extents and purposes, like the metal Crittall windows they replaced. In terms of their operation, a range of options will be available to you. Your new product can be supplied in a variety of design formats – ranging from Tilt and turn windows through to pivot windows or casement ones.
You'll be able to customise your windows by choosing from a portfolio of dual colours, powders and other finishes. This means you'll able to align the design of your product to suit the schemes and architectural style of your Orpington home. A contemporary or heritage look can be achieved to meet your requirements. Contact us for more details.
Once you've replaced your old Crittall windows, you'll notice the difference in performance. Your new aluminium product will return a Windows Energy Rating (WER) of B and an applaudable U-value of 1.5 W/m². Your home in Orpington will be more cost-effective to run and boast the same authentic visuals that made you reluctant to give up your metal windows.
Crittall Windows Costs, Orpington
Call Sutton Windows on 0800 212289 for old Crittall windows costs for homes in Orpington. We'll also be happy to answer any technical questions you have about our products. Would you prefer a callback? No problem. Just use our contact page to submit your query.
When you choose Sutton windows as your installer, you'll receive superb customer service and benefit from our extensive expertise. Visit our Checkatrade page for candid reviews from our customers and, when you're ready, call or message us for your quote.