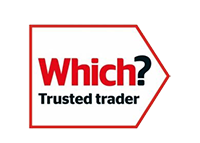 Welcome to Sutton Windows
COVID-19 Update
As you are aware the Government has imposed a lockdown for the next three weeks and 'non-essential businesses and premises' have been advised to close. 

Whilst this was not an easy decision for us to make, it was felt that the welfare of our staff and customers should not be put at risk at any time, so we have, temporarily, suspended all installations to our customers' homes. 

Looking to the future, our sales and marketing departments will still be working remotely via our website. So should you require any new products, you can obtain a free quotation from us online. If you require a more comprehensive quote please send us some outline pictures of your property and we will endeavour to quote you as soon as possible.