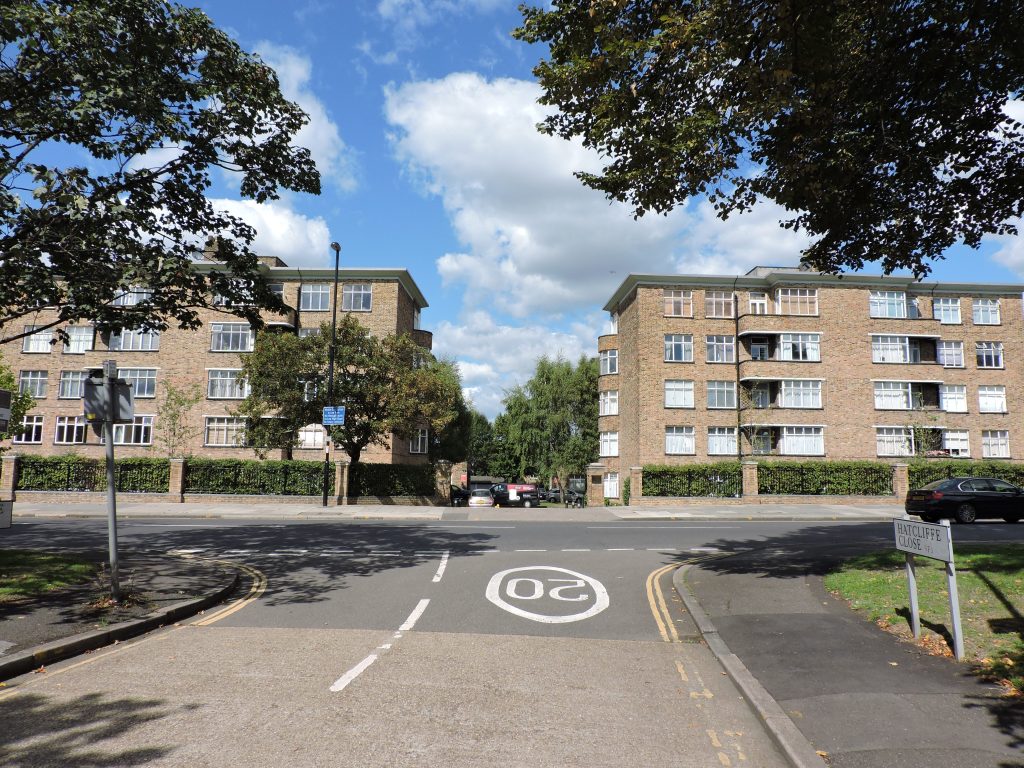 Sutton Windows are proud to have been chosen by residents of an exclusive Art Deco apartment complex in Blackheath Village to upgrade their windows and doors. This project was done as part of an extensive refurbishment programme the complex are carrying out.
Sutton's aluminium window products have been developed and designed over time as an alternative replacement for the original, old steel single glazed Crittall style windows. Their aluminium windows use the original aesthetic but incorporate modern day technology.
Giving extra security and very good thermal efficiency, this product has now also been approved by Lewisham Council for use in conservation areas. They have been recognised as an excellent alternative for those requiring replacement window products for their Heritage homes.
Here at Sutton Windows, we have a very diverse product range and are able to mimic many styles and designs to enhance your period property. This is done while providing modern technology that will increase the warmth and thermal efficiency of your home.
Our sales teams are always on hand to discuss your requirements and advise you on how we can help you achieve your desired result. To view the products we offer, visit one of our showrooms or call us to arrange a no obligation consultation so you can discover what's possible.
View Gallery Below