There is a vast variety of conservatory styles and options to choose from when it comes to selecting the perfect structure for your Orpington home. We can help you with selecting the best option for your home to maximise the best results and provide your home with an excellent space for you and your family to enjoy.
Depending on the space you have available and your budget, we can create a conservatory that will create appeal and add value to your property. Traditional conservatories have been known to have a bad reputation which is why we feel it is important for you to peruse our full range and see why our advanced designs are the best on the market.
All of our products are made to the highest possible quality, using market leading materials and advanced technology to result in the most high-performance conservatory you can find. Edwardian Conservatories provide a spacious and rectangular design that provides clean edges and large floor space than most other conservatories. This style can be customised with finials to create a traditional and elegant look.
Our Lean-to conservatories are versatile and perfect for any property that has a slightly awkward layout or an unusual amount of space to work with. Some people know this type of conservatory as the 'Mediterranean Sun Room' offering a European style design at a cost-effective price.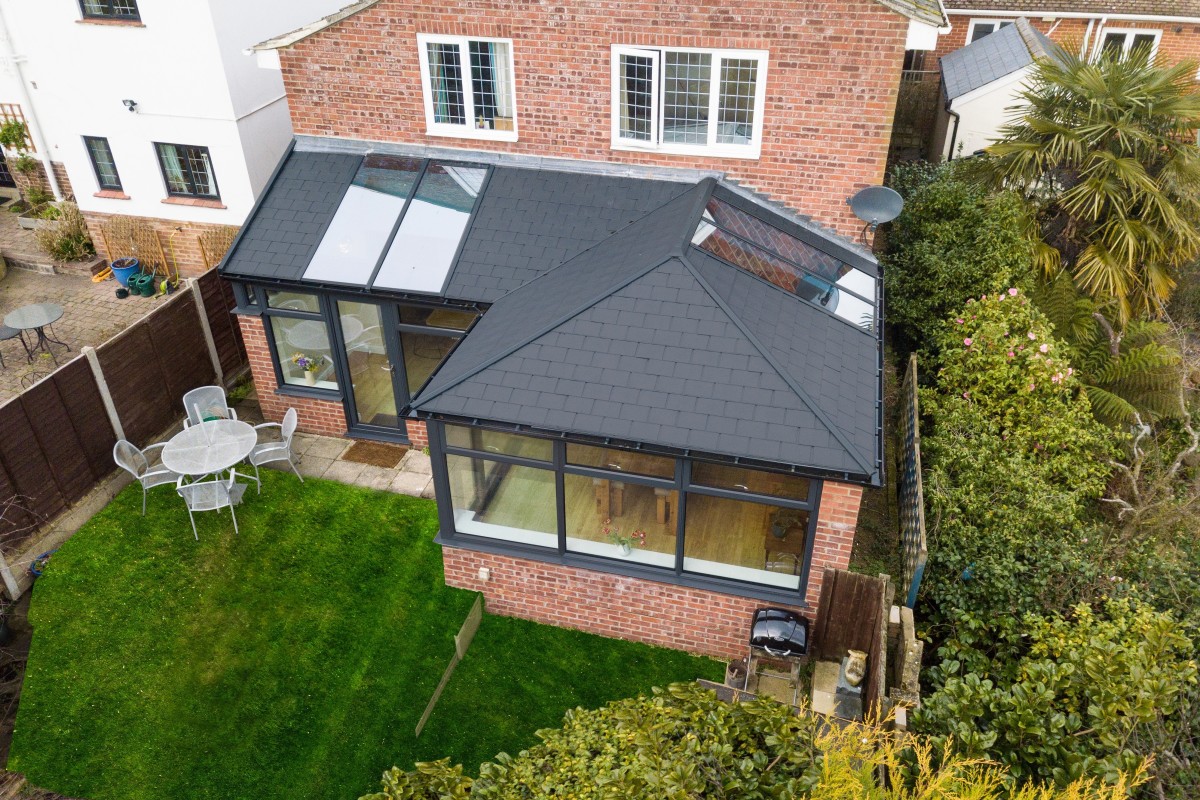 Victorian Conservatories allow for scenic views with a multi-faceted design. A popular choice for homeowners in Orpington, its traditional look is appealing and full of character. They can open up your house to your garden in the summer months and protect your home from the elements in the winter season.
A P-shaped conservatory is ideal for properties in Orpington that have a large amount of space available and combines two different conservatory designs together to create this beautiful extension.
Orangeries provide a more private and relaxing space with more brick than glass, which enables it to seamlessly blend with your home as well as adding increased space and light. You can use your orangery as a home office, play area, entertaining space and more.
We can discuss your exact requirements and provide you with recommendations of the type of conservatory we feel would work best for your Orpington home. If you have any questions at all, we'd be happy to help. Visit this page to find out more information about the process of our conservatory projects and what you can expect.