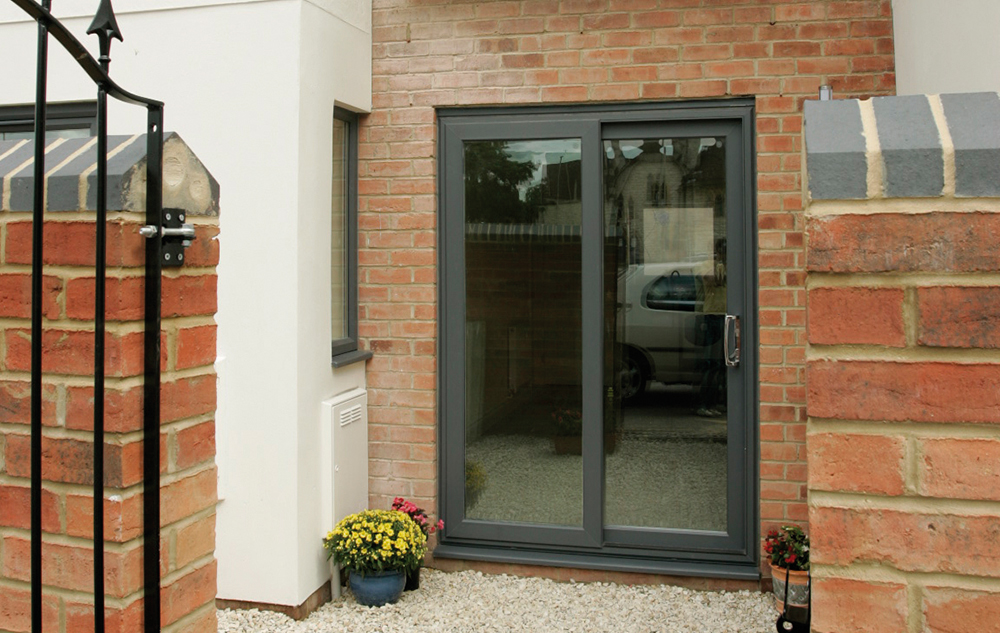 Why choose Patio Doors?
Patio doors can transform properties and give the illusion of extra space. They are also entirely customizable, with extensive selection of colour, style and size to suit any property. When coupled with modernized materials and in-depth designs, or patio doors can be a timeless acquisition for your home.
What do our Patio Doors feature?
Our uPVC patio doors will be an excellent part of any property as they are built with robust and durbale design. Our patio doors include a sleek, folding design that is developed to bring light into any room. While at the same time not compromising the space and making it seem smaller. All our designs feature up to five fully enclosed chambers to trap pockets of hot air, making sure your home stays as warm as possible.
Expert Patio Door designs
Expertly manufactured by Halo, our patio doors are built with slim width, while still being completely thermally efficient and cost-effective. The reinforced uPVC frame allows any mind to be put at ease in regard to a door's structural design, even in cases of large amounts of pressure being put on the door. The option of including a Nightvent facility in the designs allow heat to be kept inside the property, with essentially no leakage. The handcrafted double glazing allows the glass to fit seamlessly into the uPVC frame design, no matter the style. With 3 different standard designs and up to 5 different glazing options, you are in complete control of what your new door will look like and what features it will entail.
Virtually no maintenance
The low-maintenance nature of each sliding patio door ensures high satisfaction over it's cleanliness. A single wipe of the door's double-glazed glass is all that is needed to keep it in a factory-fresh state. The easy-glide track system further provides assurance that your new patio door will be kept in a high-grade fashion continually.