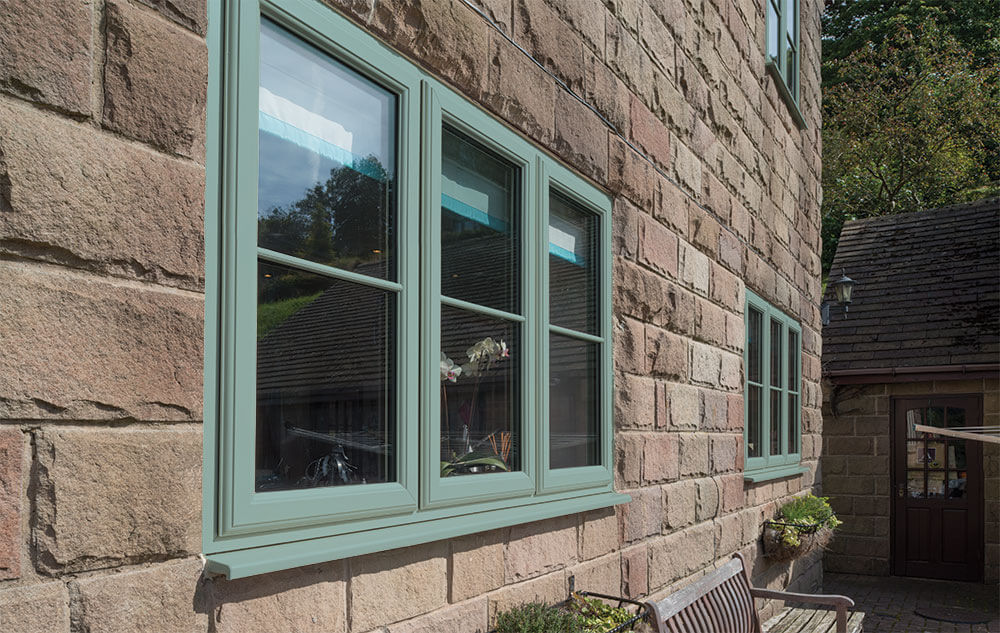 Casement Windows
Our casement windows are a very popular design with homeowners in Greenwich. They are very versatile and suit many different types of properties. Additionally, they offer slim sightlines to your home, which result in uninterrupted views of your garden. This brings a seamless connection with nature.
You'll also benefit from high levels of thermal efficiency because natural light will flood seamlessly into your home. You can save plenty of money on your energy bills when you choose this window.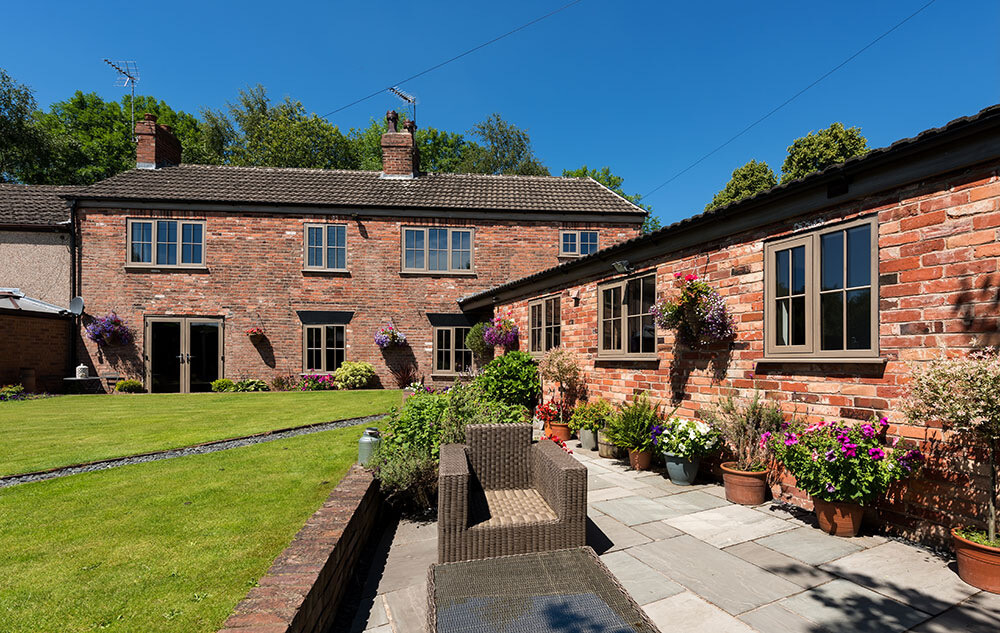 French Casement Windows
Add some continental flair when you choose this window. You will benefit from excellent ventilation and slim sightlines, which let you enjoy panoramic views from your own home.
It is a very popular design in traditional properties, but if you want to bring a classic feel to your modern home, this style is perfect for you.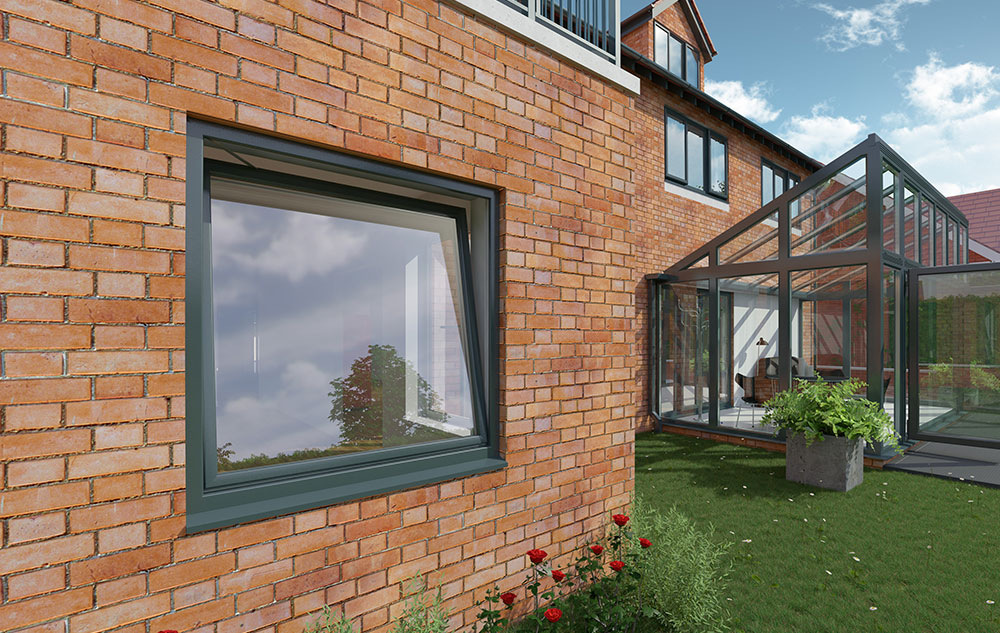 Tilt & Turn Windows
These styles are unique because they open inward, making them very easy to clean. This is ideal because you don't have to worry about dust or grime getting in easily.
Also, these windows are very secure because of their restricted opening because intruders will be deterred easily. This way, you and your family can stay safe and secure in the long run.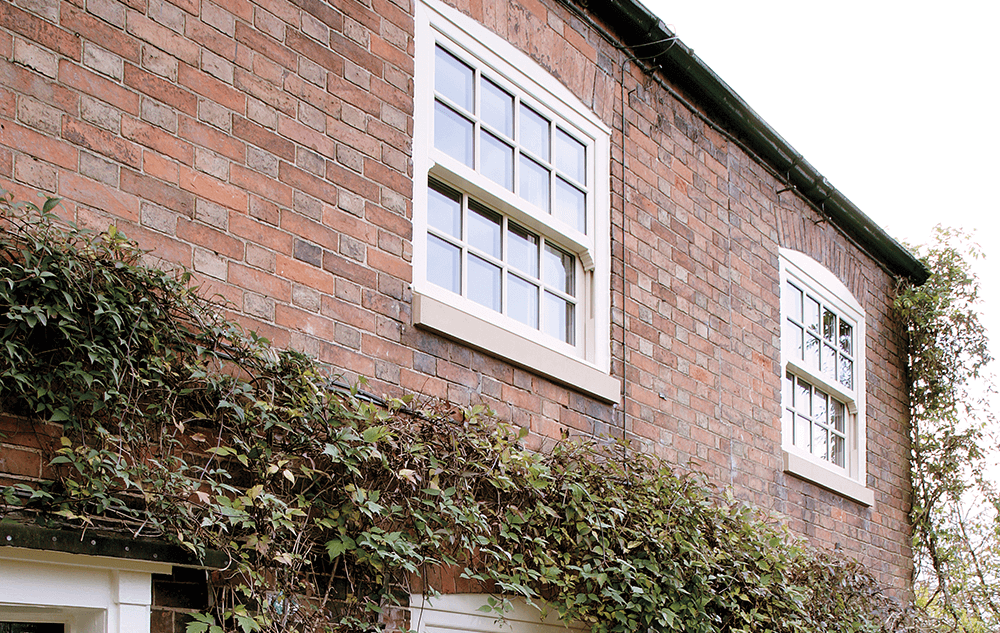 Sliding Sash Windows
Add a classic feel to your property with one of our sliding sash windows. They bring out the appearance of your home because they are available in a series of stylish colours and stunning woodgrain finishes. Personalise your home to your heart's content.
These windows are weatherproof, too, because they will protect your home against windy conditions. Your windows are very long lasting and durable.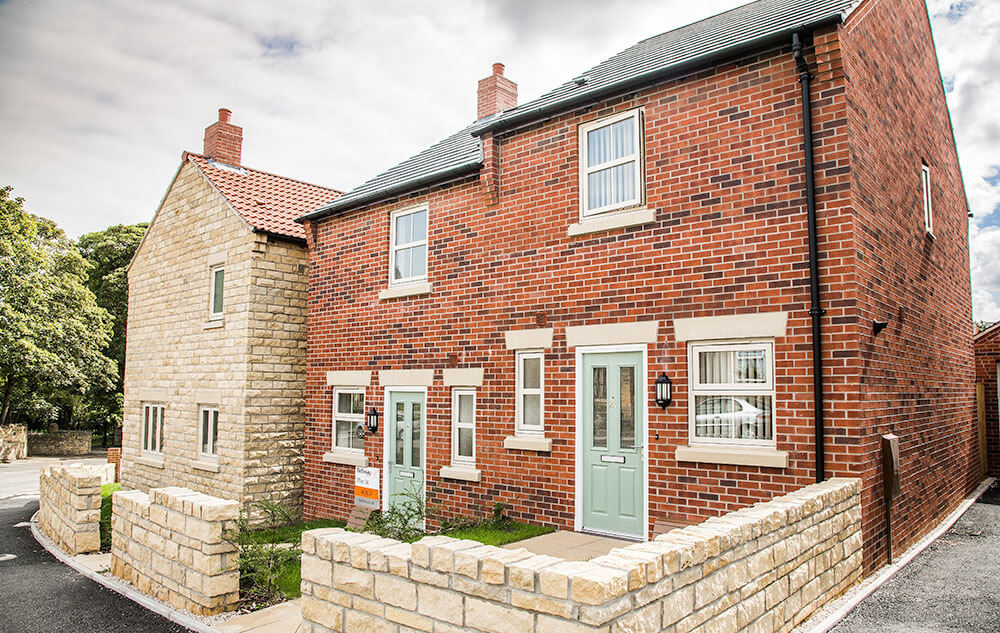 Flush Sash Windows
Flush Sash Windows offer a classic look that is befitting of your home. Equally stylish and thermally efficient, they offer the benefits of modern uPVC, such as security, thermal efficiency, and advanced double glazing that keeps your home safe and secure.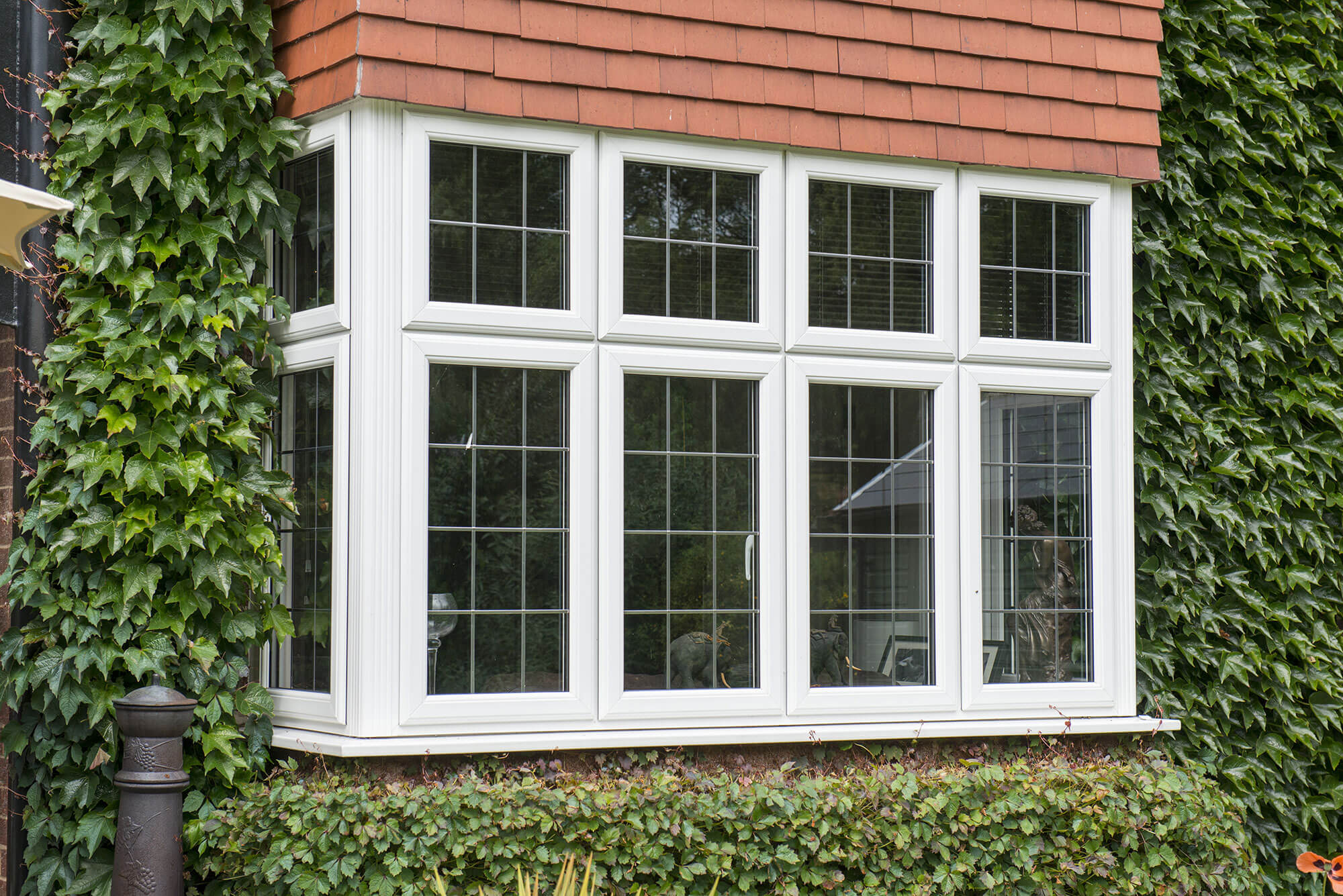 Bow & Bay Windows
You can benefit from a beautiful design that brings your home's space out straight away with these windows. You can have the illusion of a bigger space that can provide a major talking point for visitors.